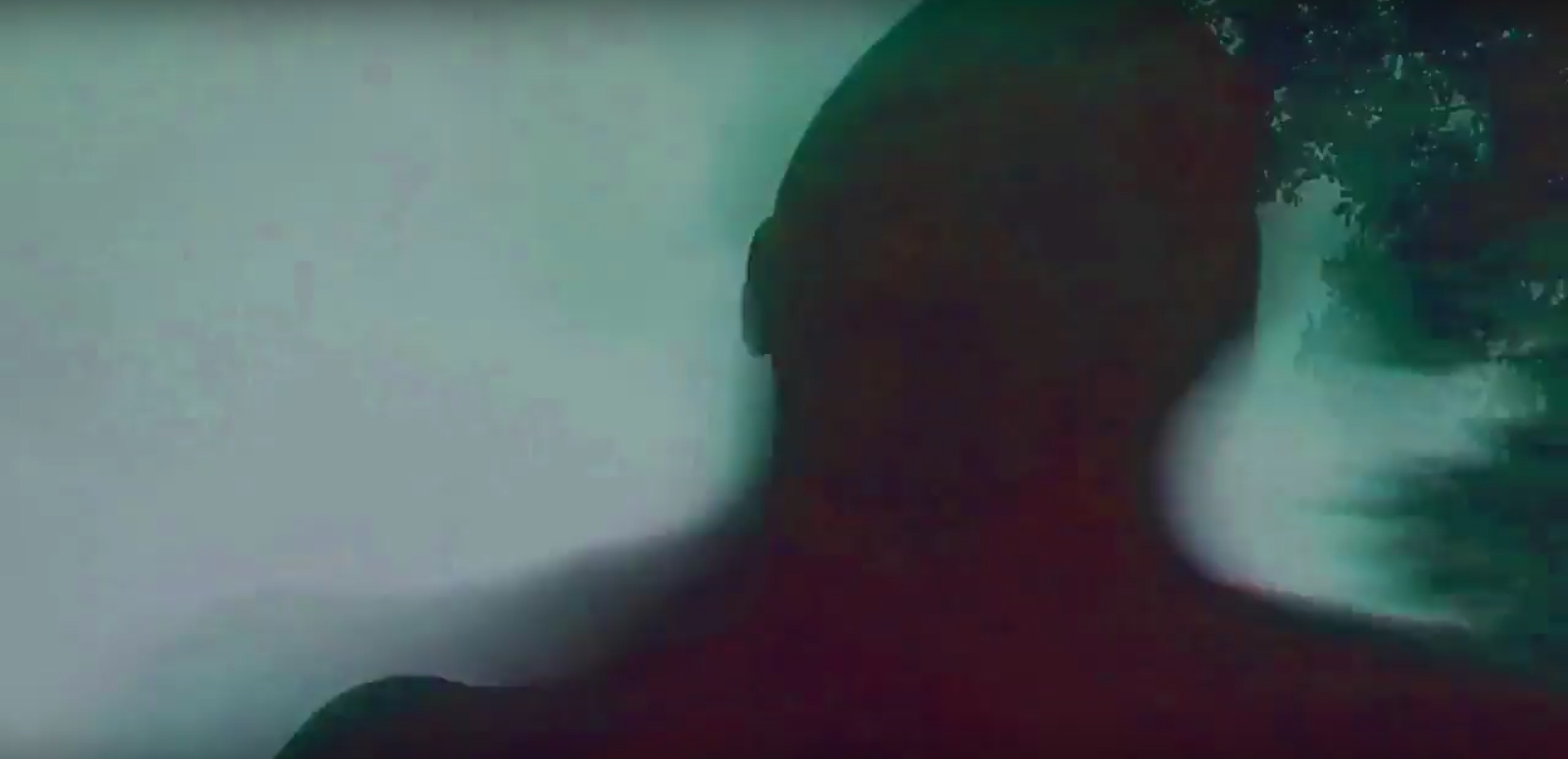 GRIDFAILURE has completed and released the project's first video, created for the track "Paranoia Will Not Coagulate." The soloist also confirms several new recordings to see release over the coming months.
"Paranoia Will Not Coagulate." comes from the debut GRIDFAILURE album Ensuring The Bloodline Ends Here, which was released in May 2016 through The Compound Recs. The outfit has since recorded and completed several other new titles, yet returns to the debut album for a series of videos beginning here. Captured in various sectors of New York and Pennsylvania over the Summer, the visual stimulant for the song was solely filmed and edited by the outfit's lone creator, as with the others in the series, which are currently under construction.
See GRIDFAILURE's video for "Paranoia Will Not Coagulate" at THIS LOCATION.
The Halloween-released Further Layers Of Societal Collapse EP is available for free download HERE, and the limited split cassette with NEVER PRESENCE FOREVER — due out on December 23rd — is available for streaming and preorder via NEVER PRESENCE FOREVER HERE and GRIDFAILURE HERE.
The works of GRIDFAILURE are the haunted experimentations of David Brenner (ex-Theologian, ex-Heidnik). The soloist has been collaborating with a wide cast of henchpersons across the country and beyond over the past several months, and is currently finishing up the final recordings for the cannibalistic post-Sixth Mass Extinction dementia of impending second album, Teeth Collection, for release in early 2017. Also, heavily underway is the construction of Drought Stick, which has somehow transformed from an investigational EP into an epic collection which explores more spacious, echoing movements fit for somnambulant wasteland deviations. Drought Stick will see 2017 release as a double conceptual album.
GRIDFAILURE has also rapidly completed most of a new EP, Hostile Alchemy, which will see release ahead of both Teeth Collection and Drought Stick in January 2017. Stand by for audio from the new EP in the coming days.
http://www.facebook.com/gridfailure
http://www.gridfailure.bandcamp.com
https://twitter.com/GRIDFAILURE
http://www.thecompoundrecs.com
http://www.facebook.com/thecompoundrecs
http://www.thecompound.bandcamp.com
http://www.earsplitdistro.com